United States Army
The United States Army is one of the three military departments reporting directly to the Department of Defense. It is comprised of both an active and a reserve component and conducts operational and institutional missions around the world.
Staff Sergeant, E-5
1953-1956
Quartermaster USARUER School Germany, May-Jun 1954; Engineer USAREUR School Germany, Nov-Dec 1954
Medals and Awards: Occupation Medal Germany, National Defense Service Medal, Good Conduct Medal,
1s tCl Gunner Arty, 2nd Cl Gunner Arty, Sharpshooters Badge (Rifle)
PV2/E2
1974-1976
Basic Training, Fort Dix, N. J.
67V20 Helicopter Repairman, Fort Eustis, VA
63C10 Wheeled Vehicle Mechanic, Fort Dix, N.J.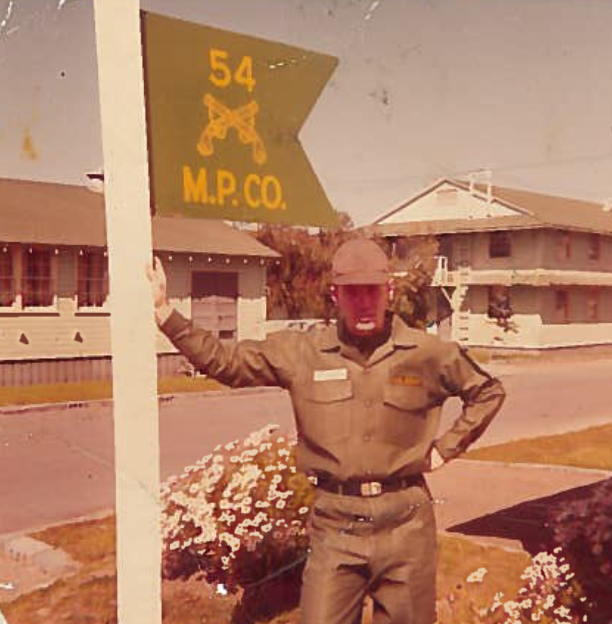 M.P, Corporal
1965-1967
Basic Training, Columbia, SC; AIT at Fort Gordon, GA. Stationed at Fort Old, CA.
Master Sergeant, E-8
Active Duty1967-1971; US Army Reserves 1971-2001
11th Armored Cavalry Regiment; Black Horse Base Camp near Xuan Loc, Vietnam.
Medal and Awards: National Defense Ribbon for Vietnam and Desert Storm; Vietnam Campaign with 6 Oak Leaf Clusters; Army Commendation Medal; Good Conduct Award; Army Achievement Medal; NCO 3 Medal; Vietnam Service Award.
(May 26, 1946 - February 7, 2018)
Combat Medic SP4- 1st Cavalry/first of the ninth
Active Duty: Dec 1965-Dec 1967
Medals and Awards: Vietnam Campaign Medal, Bronze Service Star, Air Medal, Combat Medical Badge
Master Sergeant
Active Duty 1979-1994
NJ Army National Guard 1994-to present
United States Marine Corps
The United States Marine Corps is a component of the Department of the Navy. It serves as the country's expeditionary force in readiness and carries out global missions on both sea and shore.
Corporal / E-4
1985-1991
8th Marine Regiment,Camp Lejeune, NC; deployed to the Mediterranean Sea and the North Atlantic/Arctic Circle; mountain warfare school in Bridgeport, CA; desert warfare training at 29 Palms, CA; recalled to active duty for the duration of Operation Desert Storm in February 1991, serving at Camp Pendleton, CA.
Medals/Awards: Good Conduct, Sea Service Deployment, National Defense Service, expert rifle and expert pistol qualifications.
"The U.S. Marine is a roguish-looking, roving soldier of the sea; Cocky, self-centered and overbearing, his sole mission is to perpetrate hellacious romping-stomping, death and destruction upon the festering sores of anti-Americanism around the globe."
United States Navy
The United States Navy reports directly to the Department of Defense. It provides combat-ready Naval forces for worldwide operations focused on maintaining the freedom of the seas, deterring aggression and achieving victory at war.
Rank: Boatswain's Mate, 2nd Class
Active Duty 1968-1972; US Navy Reserve 1972-1974
Two years Naval Communications Station, Guam. Temporary duty in Saipan. Temporary duty Brooklyn Navy Yard. Reserve duty tours on various vessels.
Medals/Awards: National Defense, Meritorious Unit Citation
Rank: Seaman SN (E-3)
1972-1975
Vietnam, including fall of Saigon
Medals/Awards: Combat Ribbon
Rank: E4 Boatswain's mate 3rd class
Active 1977 to 1981; inactive reserve 1981 to 1983
Medals/ Awards: Sea Service Deployment Ribbon (3), Navy Expeditionary Medal.
United States Air Force
The United States Air Force reports directly to the Department of Defense. It trains for and maintains global superiority in air, space and cyberspace and is equipped for a rapid worldwide response.
Staff Sergeant
1969-1973
Hawaii, Okinawa , Loring Air Force Base Maine, Westover Air Force Base Massachusetts
Medals/Awards: Commendation Medal
United States Coast Guard
The United States Coast Guard safeguards the Nation's maritime interests through a variety of civil and military responsibilities. The US Coast Guard operates across the country's waterways, in our ports, at sea and around the world.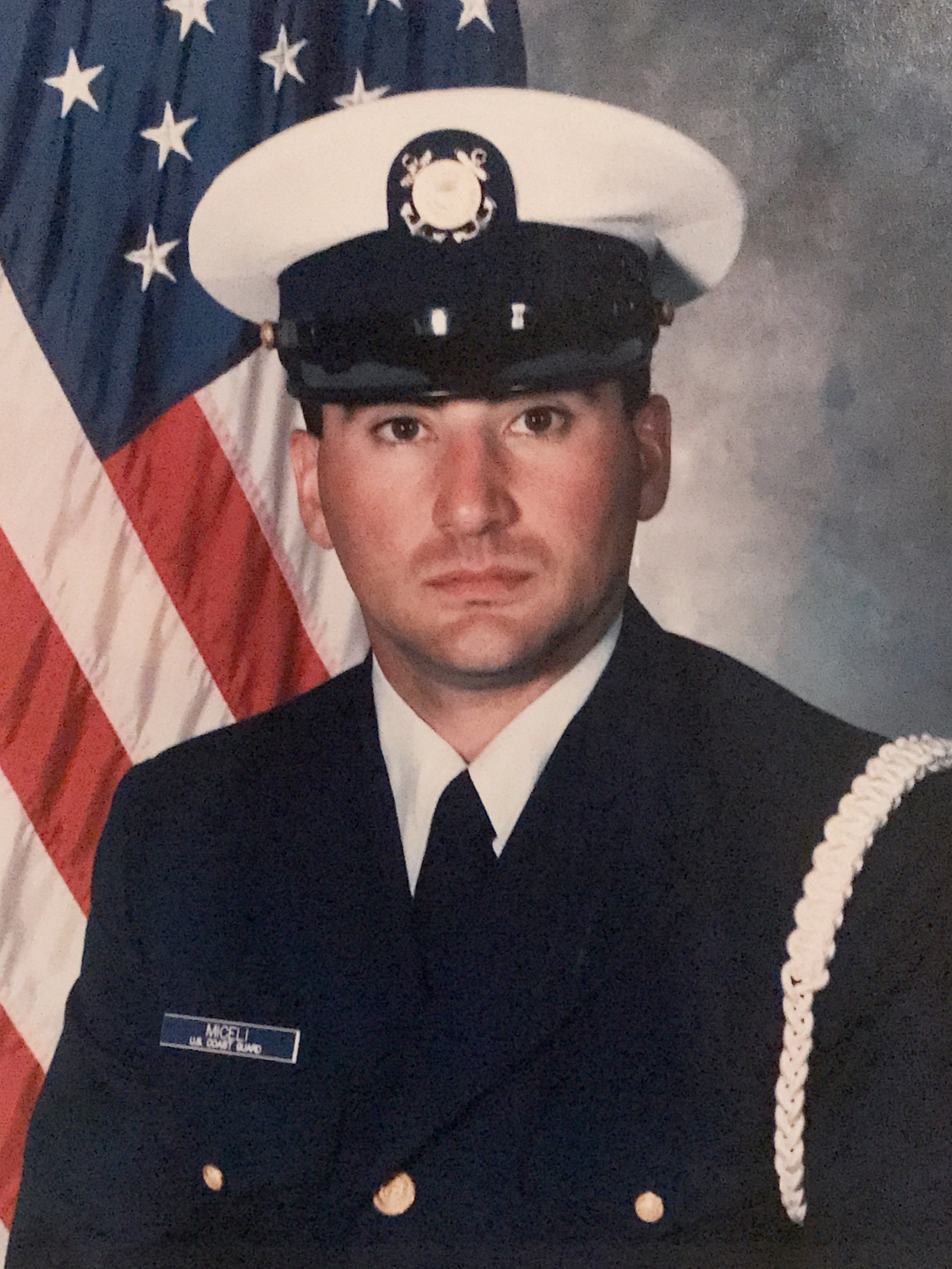 Rank: Petty Officer E-4/AMT3 (Aviation Maintenance)
1995-1999

USCG Cutter ADAK WPB-1333- Sandy Hook, NJ
USCG Air Station Brooklyn
USCG Air Station Atlantic City

Temporary Assignments to USCG Air Station Borinquen-Aguadilla, Puerto Rico; mutiple deployments on many different Cutters.
Medals/Awards: Marksman Pistol/Rifle; Meritorious Service Award;Meritorious Unit Award; National Defense; Good Conduct (Most Prized)